How to Soft reset Apple iPhone XS
Mobiles
>>
Apple
>>
Apple iPhone XS
A soft reset simply means turning the phone off for a few seconds and then on again, it's a device restart.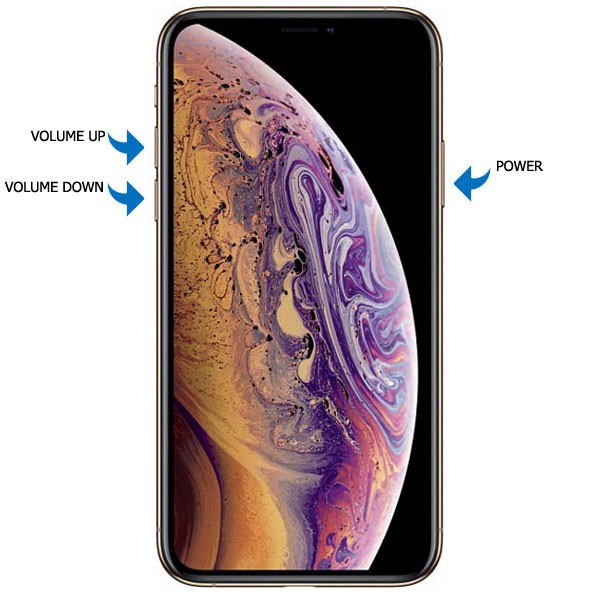 1. Press and hold both the
Power
button and the
Volume up
button for a few seconds.
2. Release both the buttons when the Slide to Power Off icon appears. Doing so will turn off the phone.
3. After about 30 seconds, press and hold the Power button on the side of your phone until it restarts.
Comments, questions and answers
Ask a question about Apple iPhone XS
---